History teaching resources for February
This February, check out this selection of history resource and topical highlights hand-picked to use with your secondary history students. 

History blogs for February
This month, we've selected templates, question prompt scaffolds and exam question technique resources to help you provide learners with the tools they need to demonstrate their understanding and accurately address exam style questions. Once you've provided them with all the facts, the sources and the interpretations, it then becomes time to make sure all the learning has sunk in. While there are still opportunities to resolve any gaps in historical understanding, why not take advantage of these teacher-created and quality-assured ideas from our GCSE/iGCSE history revision collection?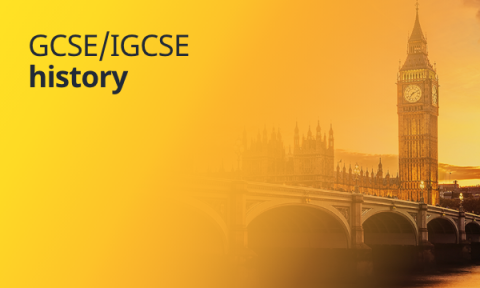 GCSE/iGCSE revision resources
Find out more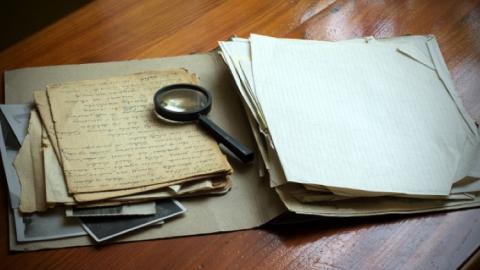 Scaffolding tools for history
Find out more
Secondary blogs for February
This February, to help get students thinking about how to look after themselves online, we've selected a range of popular lesson ideas, activities, discussion starters and guides created for students to enjoy. These can be used as complete lessons or as starting points for wider discussion of these very important issues for Safer Internet Day. Get a jump start on preparations to celebrate World Book Day in style with these hand-picked resources and explore the pleasure of reading with your students. Finally, check out these practical tools and supportive tips to help you keep on top of disruptive behaviour in the classroom and make assessment time easier using these hand-picked resources to support you when assessing your students.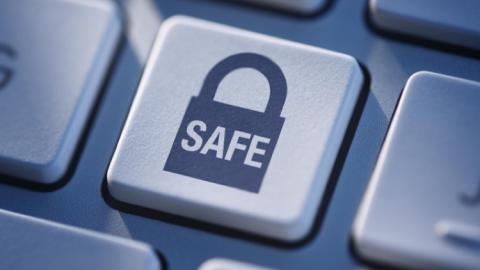 Safer Internet Day suggestions
Find out more
Celebrate World Book Day
Find out more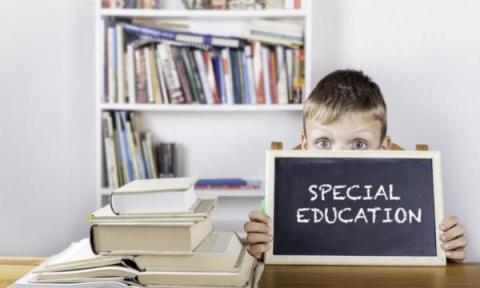 Supporting SEN students
Find out more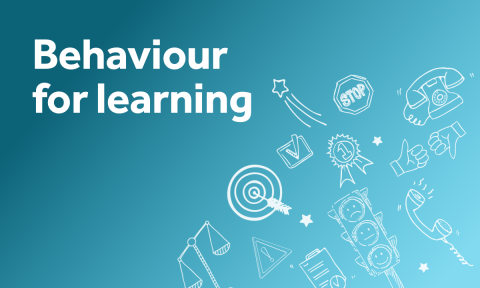 Behaviour for learning resources
Find out more