History teaching resources for January
This January, check out this selection of history resource and topical highlights hand-picked to use with your secondary history students. 

History blogs for January
This January, check out these top 20 free and premium history resources downloaded on Tes in 2020. Also this month, to support your planning and teaching of the Holocaust in history lessons, we have collated a selection of resources to support you in teaching your students about the causes, prejudices, events and longstanding impact of the Holocaust.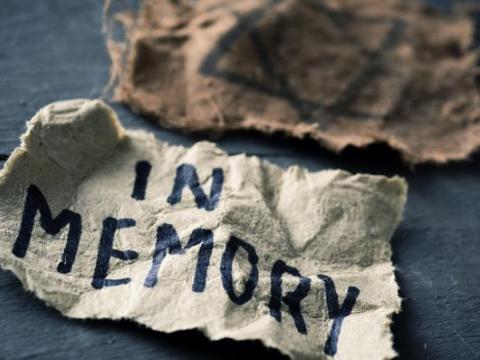 Teaching the Holocaust in history
Find out more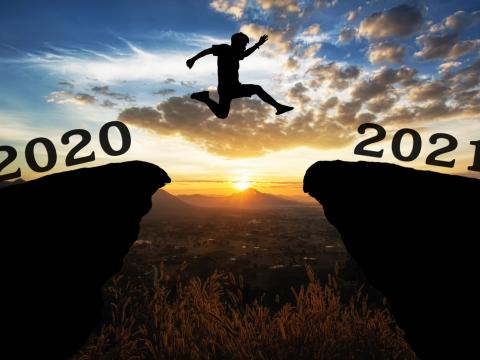 Top 20 history resources
Find out more
Secondary blogs for January
Going back to work after the holidays is never easy, so we've hand-picked a selection of activities and lesson resources on resolutions, target setting and behaviour expectations to get your students off to a great start in the new year. This month we have also gathered together lesson, activity and worksheet resources to help you explore significant world events including World Religion Day, Australia Day and Holocaust Memorial Day with your students. Help students understand that plastic is not always so fantastic with this collection of assembly packs, full lessons worksheets and activities on single-use plastics and plastic pollution. Finally, from classroom preparation and seating plan templates to storyboards, games and newspaper templates, we've got you covered with our template resources page from our Teacher Essentials collection.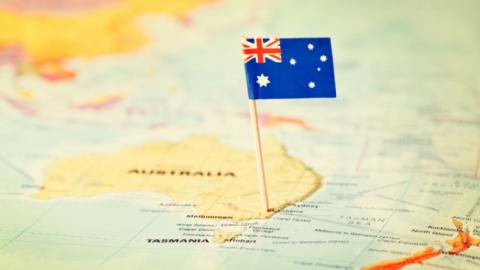 Australia Day resources
Find out more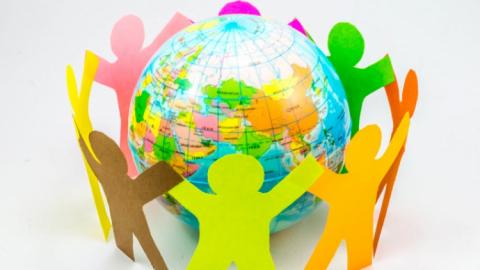 World Religion Day resources
Find out more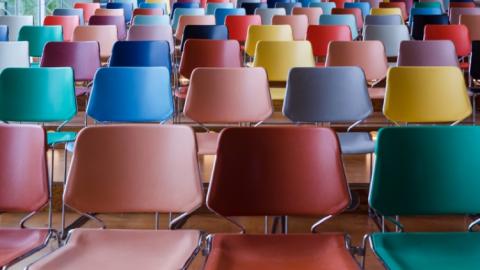 Assembly ideas for the academic year
Find out more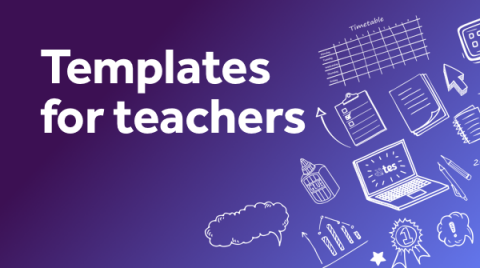 Teacher template essentials
Find out more