Maths teaching resources for August
Looking for hand-picked resources to help you prepare for the start of the school year? Then check out this selection of topical and mathematics resource highlights from the Tes community this August.

Maths blogs for August
Prepare for the new academic year and make a start on lesson planning with these resources for your classes. Looking for some tried and tested resources? Then check out Craig Barton's hand-picked back to school maths resources to kick off the new school year. 
Secondary blogs for August
This month we have great selection of topical resources to help you prepare for the start of the new school year. We have gathered a fantastic collection of supportive resources to help prepare new teachers at the start of their journey into teaching. Looking for inspiration for your classroom displays this year? Then check out our bumper collection of classroom display resources and ideas. Fancy exploring new pedagogical ideas? Why not dive into our Teacher essentials collection, with resources covering a range of topics and themes from starter and plenary ideas to behaviour for learning, marking and feedback and AFL resources, there's plenty to choose from.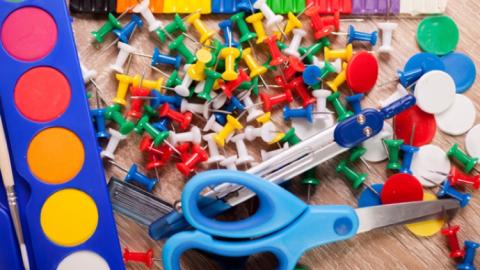 Classroom displays
Find out more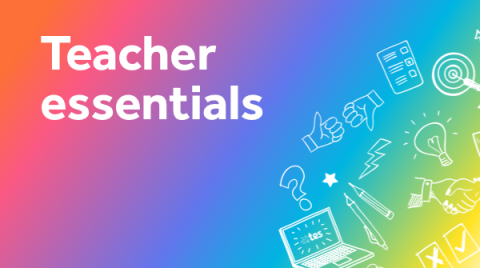 Teacher essentials
Find out more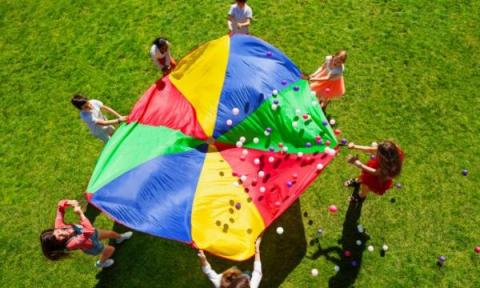 Top ice breaker resources
Find out more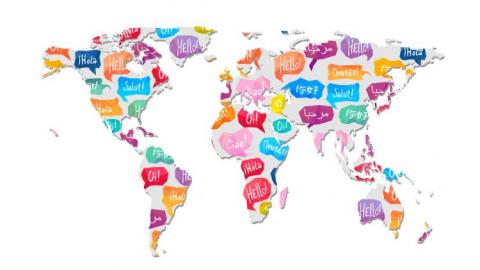 Supporting EAL students
Find out more