Maths teaching resources for September
A collection of hand-picked secondary topical and mathematics resources perfect for the start of a new school year.

Maths blogs for September
School is back in session! To help you with your planning this term, we have gathered together a fantastic collection of maths blogs perfect for ringing in the new (academic) year. Discover top resource picks for teaching low stakes testing and shapes in the maths classroom and be sure to check out Craig Barton's recommended back to school maths resources. 
Secondary blogs for September
The new school year is finally upon us and to mark the occasion we have selected topical and themed resources designed to help you support students this September. Check out our collection of games and activities perfect to get you off to a flying start when meeting your new class. Get a jump on setting personal and academic targets with your students this term using our hand-picked collection of resources. Have you seen our back to school and starter and plenary essentials pages? Both are jam-packed with wealth of lesson and activity ideas, perfect to download and use with your students.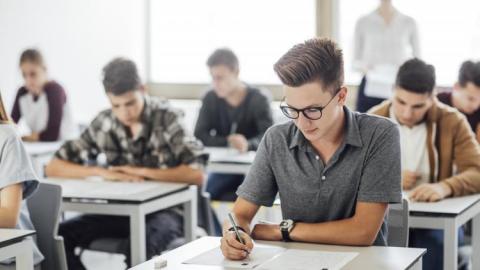 Assessments in secondary
Find out more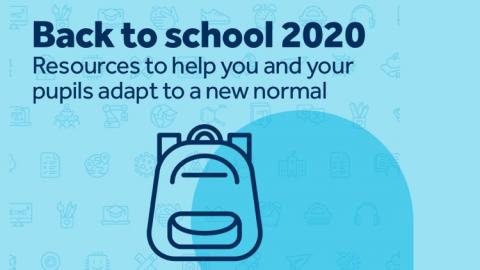 Back to school
Find out more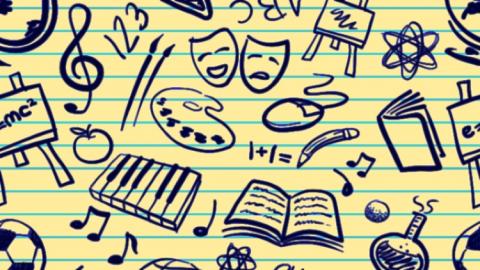 Visual timetables for all ages
Find out more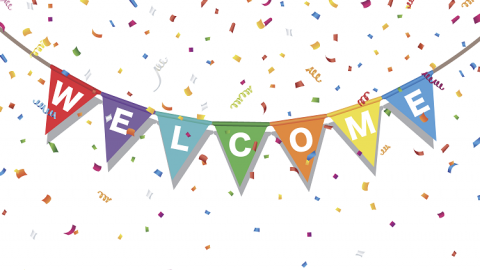 Meet your new class
Find out more