Primary travelling salesperson resources
Keeping your class engaged with fun and unique teaching resources is vital in helping them reach their potential. With Tes Resources you'll never be short of teaching ideas. We have a range of tried and tested materials created by teachers for teachers, from kindergarten through to high school.

Breathe new life into your lesson plans with our primary and secondary school classroom resources. Whether you're looking for fun maths worksheets or brand new guided reading activities, we have thousands of free and premium resources for you to download. From preschool to primary you'll find phonics worksheets and classroom games. From Year 11 through to senior secondary we have everything from Japanese lessons to algebra activities, as well as revision guides for tests and exams.
Read more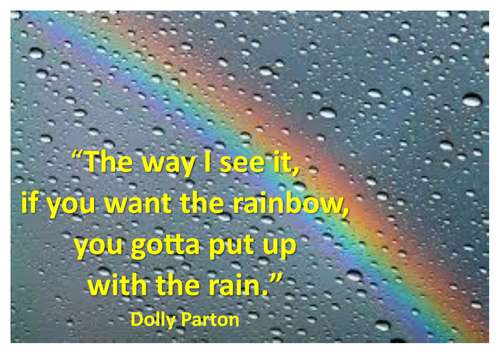 I have hand chosen some of my favorite motivational quotes and hopefully what I see as some great pictures to go with them! This has taken me ages to put together, but please enjoy! I have loaded using Publisher, and PDF - so you can use the format that suits you best. The PowerPoint slide is a sample that will show up here on TES. If you want to make any changes, use the Publisher file - you will need to 'ungroup' each image first. Please rate and leave a comment!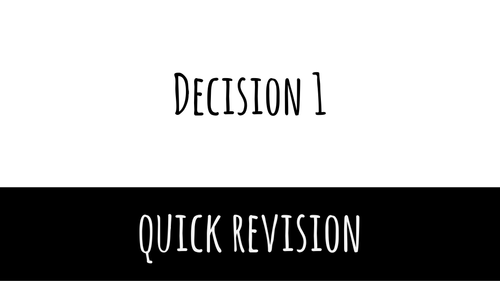 A great resource for A level students on Decision maths. Specifically for AQA but can be used for all other exam boards as well. Provides quick, easy to understand information for the topics. Has many uses including as flashcards, posters, powerpoint presentation for revision and introduction of decision topics. A great and very helpful resource
This is a lesson intended to introduce pupils to Eulerian Networks. The lesson was initially delivered as part of an Year 7 'Welcome Week' at the school. During the week there was a focus of Community and how Mathematics can be applied outside of the classroom. Although delivered to Year 7 classes, the mathematics can still be used higher in the school and beyond. It may also be an interesting activity to use with classes at the end of term as a 'one-off' lesson.