550Uploads
119k+Views
42k+Downloads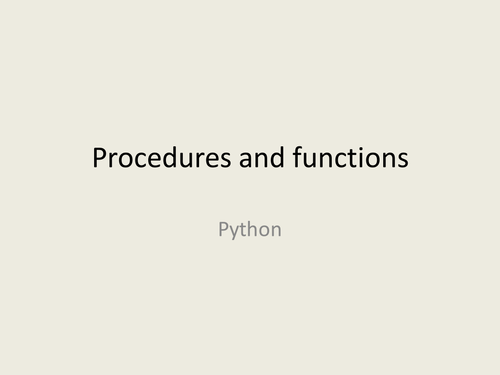 Teaches students about procedures and functions in Python, a practical session based around a 60 minute lesson. The full lesson includes booklet and homework, ready to go. This resource uses Python version 3.x (easily translated to Python version 2.x)

19 different activities in this great pack! A selection of cover lessons and one off sessions. Suitable for non-subject specialists and experienced teachers alike. Some cover lessons are created for off the computer, some traditional computer room lessons and some a combination of the two! Contains classic puzzles, whole lessons, Excel lessons…the list goes on. Added resource for 2019 - Webquest. If you purchase this resource regularly check back for added resources and updates!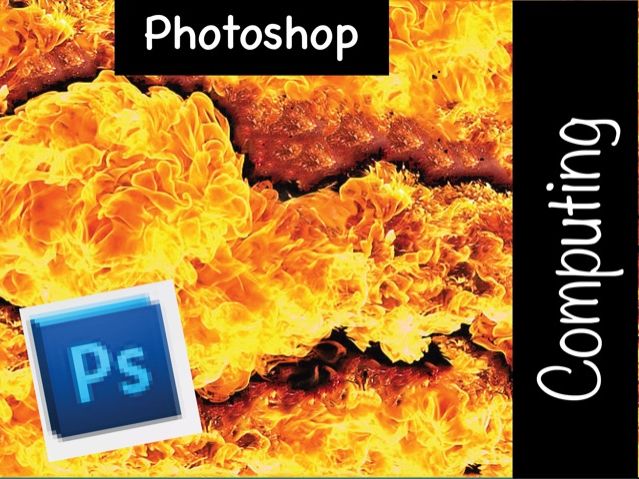 5 Lessons. 52 files. Tutorial sheets and worksheets to enable students to create DVD covers using Photoshop. Designed for Photoshop CS5 extended, intended for KS3 use. Includes worksheets, resources and video guides! The full package! Great work for your students!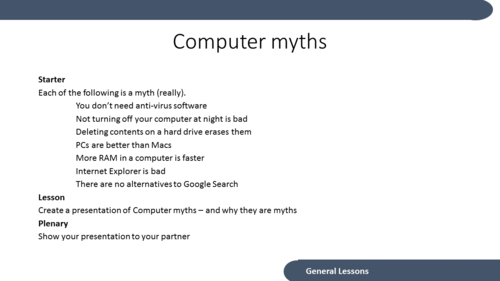 35 ideas (starter and plenary included) fully aligned to the KS3 curriculum. Sometimes we all need a little help with a lesson, or want something "out of the box" that can get going in seconds. These are outstanding ideas, and a full lesson can be built from them in minutes. Some are suitable for a few minutes, or can be used as mini-sessions within your lesson. The idea is to save you time with the least preparation time possible. Topics covered include: Computational abstractions Key algorithms Programming Boolean logic Hardware and software Instructions within a computer system Data storage Creative projects Digital artefacts E-Safety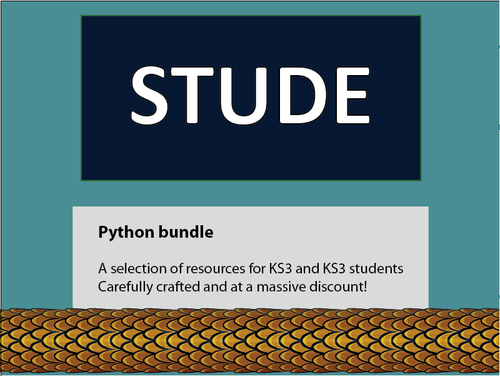 A Python bundle that is suitable for both KS3 and KS4.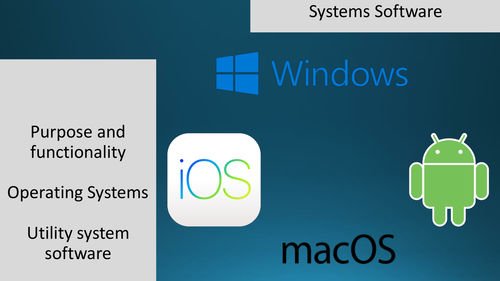 Designed for Pearson Edexcel Level 1/Level 2 GCSE (9-1) in Computer Science (1CP1) Covers 4.4.1 and 4.4.2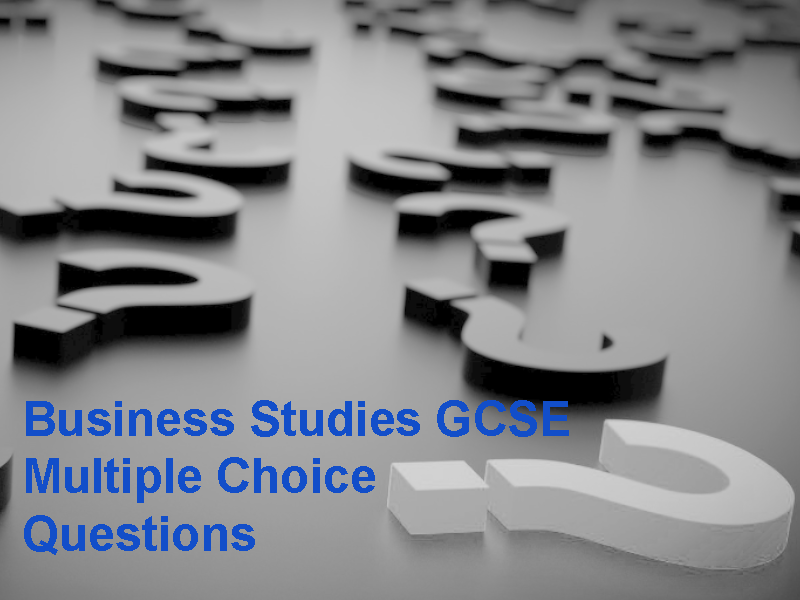 Over 100 multiple choice questions for EDEXCEL GCSE Business Studies (unit 1) Suitable for tests, games and lessons etc. Hours of preparation goes into these, and they are presented to save you that time. Also definitions for both unit 1 and unit 3 for EDEXCEL GCSE Business Studies.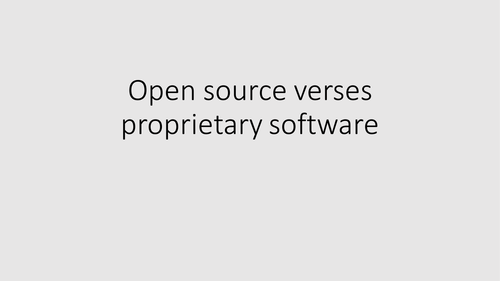 Presentation and worksheet designed for GCSE Computer Science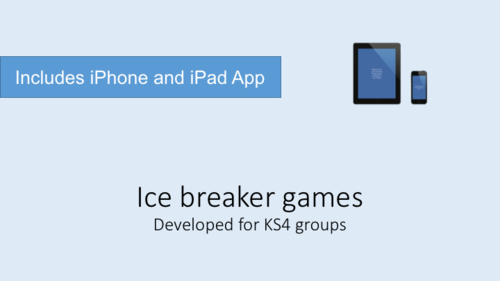 Fully resourced ice breaker games. Use these to help students introduce themselves to each other (and to you). There are 9 activities, some need no preparation, others need cards to be printed, and you would need to organise iPads (or iPhones) to use the App.

Teaches the requirements for GCSE Computer science, and uses a Microsoft Access (database included) to execute SQL commands. 2.2 Programming techniques The use of SQL to search for data SELECT FROM WHERE LIKE AND OR wildcards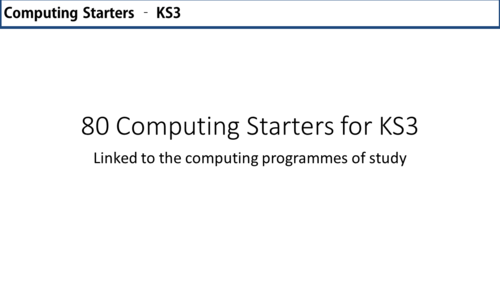 An incredible amount of generic starter ideas for KS3 computing lessons. They are aligned to the Computing programme of study for Key stage 3: offering you some ready-planned (no teacher time required) starters for your lessons. Generic starters are offered, as well as specialist starters covering the following topics: Computational abstractions Key algorithms Programming Boolean logic Hardware and software Instructions within a computer system Data storage Creative projects Digital artefacts E-Safety All designed to help you improve your practice, and are formatted for you and ready to go! This is also offered as part of the great value bundle KS3 Computing without the planning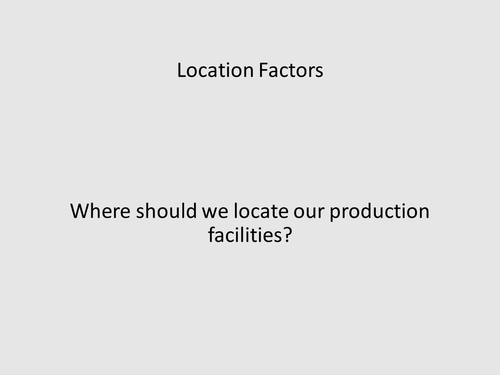 Business location including case study. Specification: GCSE Business for Edexcel (9-1) (1BS0) Section 1.4.2 Business Location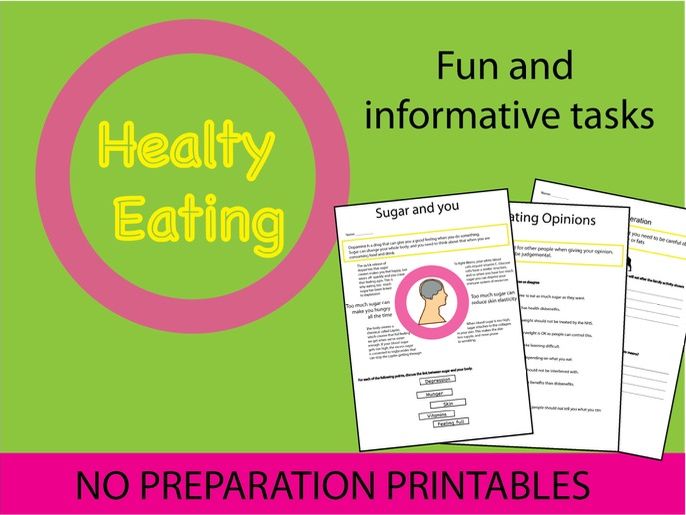 Help your students learn about Healty Eating! But let us take the planning out of it for you. A series of worksheets and exercises for your classes. Aimed at Key Stage 3 but can easily be adapted for other levels. Interactive activities, discussions, worksheets and more all stunningly presented and ready to go with no effort required from you! Keywords: Sugar, health, brain, hunger, elasticity, immune, resources, glucose, structure, excess, depression.

A note taking presentation for sixth-form students. Study based, and includes a video link for students to watch.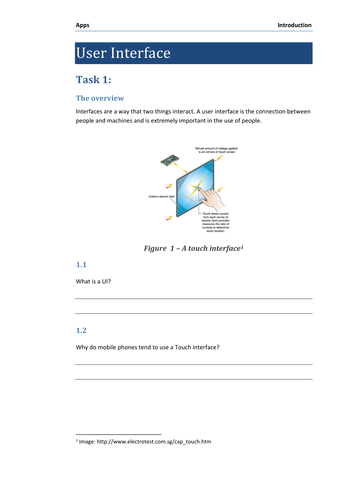 A session to teach students about user interfaces. Suitable for KS3 or KS4, and has an activity where they think about the features of a UI that will be suitable for a children's tablet.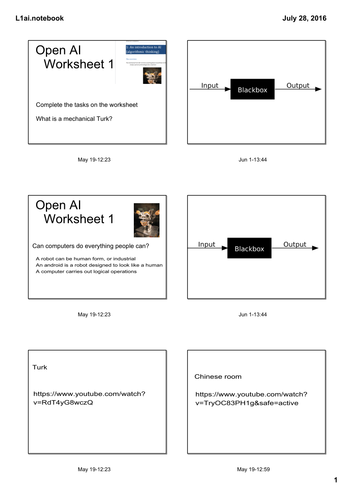 Covers Ai for Key Stage Three. Lesson 1 - What are the limits of computing? Lesson 2 - Why do we need humans to do work (how Captcha works) Lesson 3 - Plagiarism and your own work Complete with worksheets, presentations and answer sheets.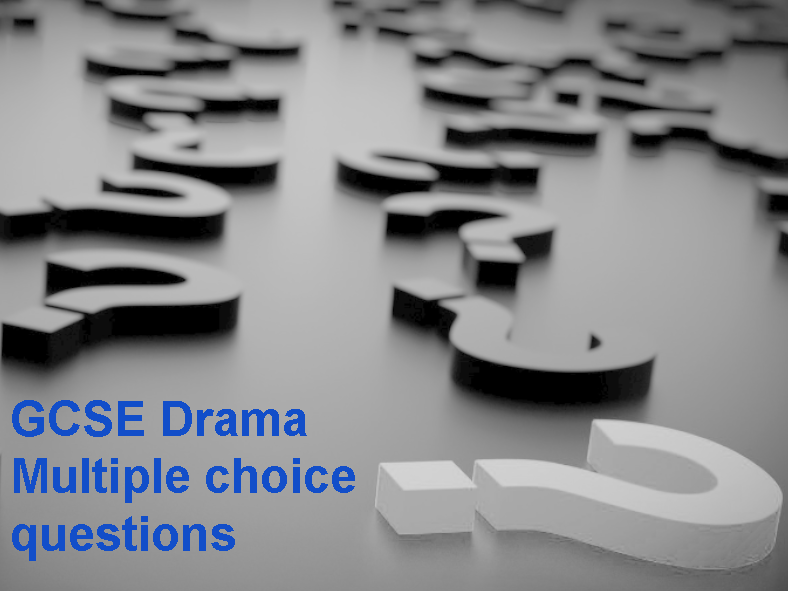 More than 100 GCSE Drama multiple choice questions. One copy has no answers, one copy has the correct answer highlighted in bold. Possible uses include games, revision sessions and so on.

A whole class quiz that can keep your students engaged. Specifically designed for KS3, contains both seasonal questions and computing questions (aligned to the National Curriculum). Print out the answer sheets (either one per student or one per team) and run through the quiz on the whiteboard. The answers are provided on the EasterendofYearQuizQuestions.docx. Any problems, please do contact me through www.studeapps.com/contact or if you're happy please do spend the time to leave me a review.

Looking for a quick activity to do? Use this! Remember to follow StudeApps on Twitter or through tes for more free resources!