Preschool technologies and the environment resources
Keeping your class engaged with fun and unique teaching resources is vital in helping them reach their potential. On Tes Resources we have a range of tried and tested materials created by teachers for teachers, from pre-K through to high school.

Breathe new life into your lesson plans with our elementary, middle school and high school classroom resources. Whether you're looking for fun math worksheets or brand new guided reading activities, we have thousands of free and premium resources for you to download. From kindergarten to elementary you'll find K-5 resources, including phonics worksheets and numeracy games. From middle school through to high school we have everything from Spanish lessons to algebra activities, as well as Common Core-aligned lessons and revision guides for tests.
Read more
Technologies and the environment
TEST Bundle 1, do not buy LOL2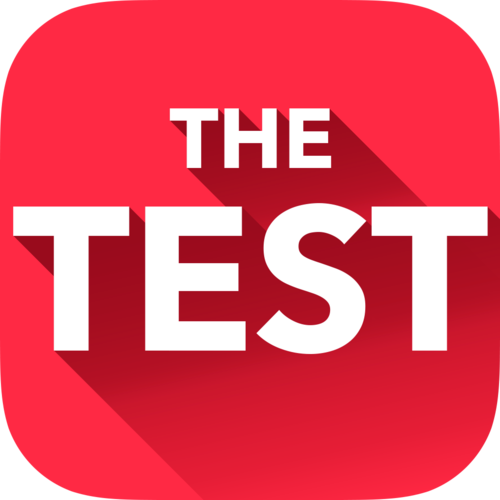 This was done in Forest School with a Year 2 class (they are half completed in the accompanying photo). We also read "The Crow's Tale" which is a Native legend with a nice moral and lovely pictures. Included are: Detailed Lesson Plan Examples (I printed these and stuck them on card to pass around in the forest) Dream Catcher History (to read to the class) Instructions on how to make a net (We didn't make proper nets with Year 2 but this could be used with older children)
This is your chance to buy all my outstanding American West resources bundled up for a massive saving. These resources are tried and tested. They are suitable for a wide range of abilities and will successfully engage your students. For more information, click on the resources.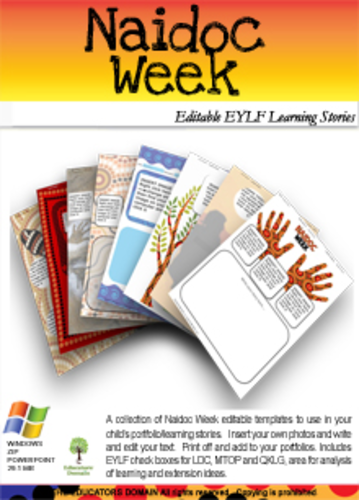 A collection of NAIOC Week editable templates to use in your child's portfolio/learning stories. Insert your own photos and write and edit your text. Print off and add to your portfolios.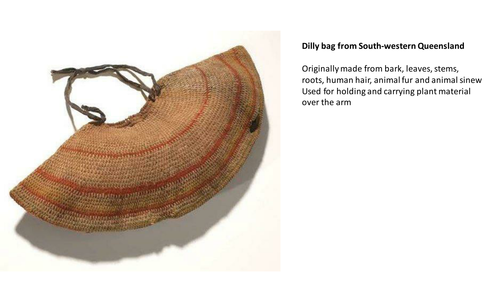 This presentation contains images and brief descriptions of five traditional products made by Aboriginal and Torres Strait Islander peoples of Australia. It can be used during a unit on indigenous cultures or on product design and technology in history. Suitable for all ages. The resource includes two filetypes: a MS Powerpoint file and a PDF file.