Building positive relationships at primary
Give pupils the tools to build successful relationships and get along with one another using these hand-picked resources
Enabling children to develop their personal and social capability is essential. Not only does it help them to build self-esteem and a sense of personal identity, but it is also key to establishing and maintaining healthy relationships with others. And with International Friendship Day just around the corner, what better time to encourage pupils to consider their interactions with others?
From energising games to thought-provoking worksheets, we've picked some of our favourite resources to help your students recognise emotions, develop empathy and get along with their peers. After all, everybody gets by with a little help from their friends.
Friendship and empathy
Introduce children to the notion of friendship and encourage them to reflect upon their own social interactions with this colourful assembly. Then further establish the qualities and behaviours of a good friend by getting them to annotate monsters who are setting a bad example in this comprehensive lesson.
Empathy is a core component for developing positive relationships. Introduce pupils to the link between facial expressions and emotions with this stimulating presentation, before challenging them to act out a variety of feelings with emotion charades.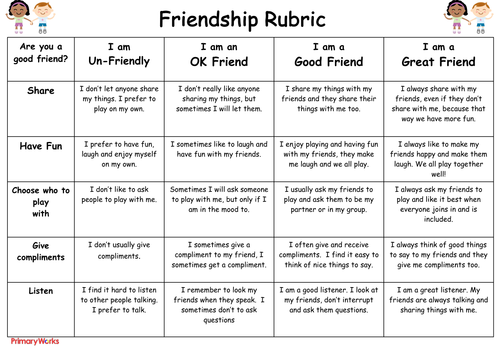 Download this 11 - Slide primary assembly PowerPoint from www.primaryworks.co.uk about friendship! This is a fantastic resource to use with Primary age children! Download this colourful PowerPoint to use in a KS1 or KS2 assembly or to use with PHSCE lessons. A great assembly resource for discussing friendship with primary children. If you like this PowerPoint visit www.primaryworks.co.uk for more great teaching resources.
By
PrimaryWorks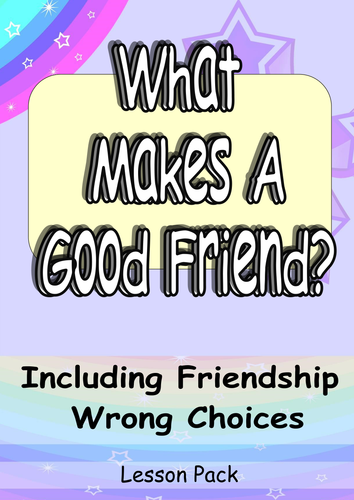 This beautiful lesson uses cute cartoon 'monsters' to engage children and teach them about what exactly makes a good friend and what behaviours friends don't like. Children will also develop: their awareness of how their actions affect others, their social and empathy skills and become more self-aware of their choices and the consequences that follow. This is all packaged in a fun and non-threatening way allowing children to be more receptive to the learning. Circle time or Q&A questions are included along with a suggested plenary activity. Designed for KS2 but suitable for KS1 as long as they can read and write.
By
TheFutureTeacherFoundation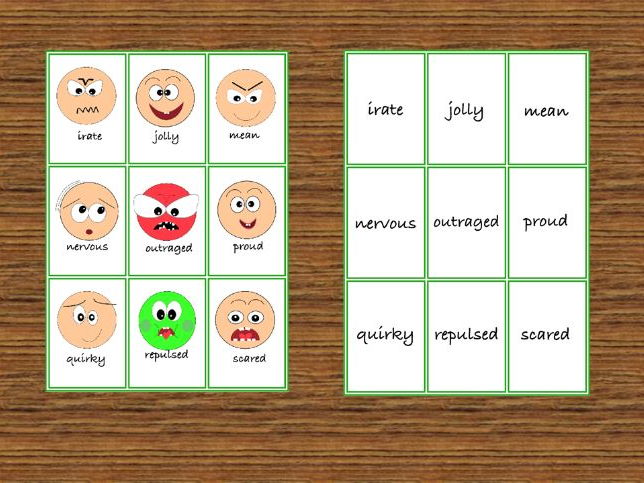 This resource is perfect for learning about emotions in a fun and exciting way. Charades is an old game that most people have played at some time. However with this game the acting is based around emotions. Children pick an emotion card and must make the facial expression or act out a scenario without speaking. This in itself is great for self-esteem and confidence building. It is perfect for a whole session or just for a 5 minute time filler.

All the images have been drawn by me.

There are 27 emotions all together which include some 'different' emotions such as 'zany', 'quirky', and 'irate', allowing the children to learn more vocabulary. The cover image is just a selection of the resources.
By
Elsasupport
Working together and getting along
Develop speaking, listening, and co-operation skills with this conversation board game, which prompts pupils to consider their own responses in emotional or social situations. Alternatively, encourage your class to work together in this selection of friendship games, designed to highlight the importance of teamwork.
Even the best of friends argue from time to time, so help learners create a win-win situation in the face of conflict with these alternative solution sheets. Once completed, continue to highlight the importance of getting along with the help of this versatile poem.