Scaffolding learning in science
Supporting materials to help struggling students make sense of topics in biology, chemistry and physics
The subject of science plays host to a multitude of theories and laws that explain why and how natural events or processes occur. While some learners thrive on getting to grips with these notions, they can be enough to put others off.
For those that struggle to get their heads around some of these ideas, we've picked out a selection of resources to support learning in different topic areas. Why not get started with these visual cards, created especially to unravel some of the trickier concepts in all three sciences?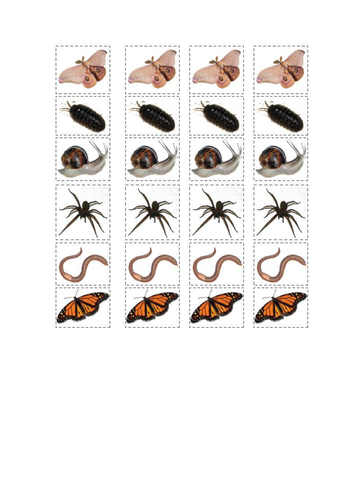 Contains pupil booklet, powerpoint, outline lesson plan (rough), pictures to cut out for cut and stick activities, organisms pictures which ideally could be cut out and laminated for students to sort into groups in lesson 2. You'll also need dolly mixtures for lesson 5 :)

the living/non-living cards have been removed by TES due to their origin (sparklebox) so i'm afraid you'll have to make your own until i can get round to doing it(!).
By
alexharrison101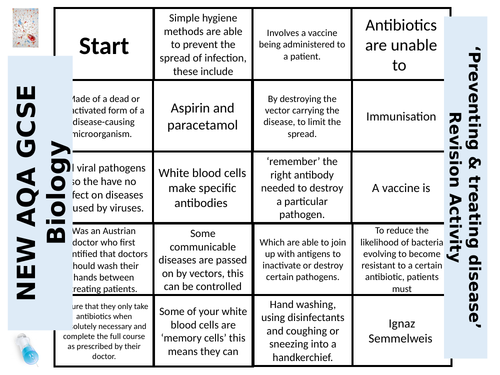 This task is designed for the NEW AQA Trilogy Biology GCSE, particularly the 'Infection & Response' SoW.
For more resources designed to meet specification points for the NEW AQA Trilogy specifications for Biology, Chemistry and Physics please see my shop: https://www.tes.com/teaching-resources/shop/SWiftScience
This activity is a revision activity for the 'Infection & Response' SoW, students can either have a card each and the task can be completed as a card loop activity with the whole class.
Alternatively, students could work in pairs and be given a set of the shuffled cards, they will then need to arrange the cards into the correct sequence so that the sentences make sense (like dominoes tiles). When students carry out this version of the activity I often have a prize for the students who complete the task in the fastest time!
The solution for this activity is included so you can check their answers.
Thanks for looking, if you have any questions please let me know in the comments section and any feedback would be appreciated :)
By
SWiftScience