GCSE/IGCSE Spanish
Tackle Spanish learning head on with this selection of hand-picked study materials, quality assured and aligned to the new specification. What better way to practice essential reading, writing, speaking and listening skills than with these in-class assessment resources, revision games, exam-style practice questions and activities?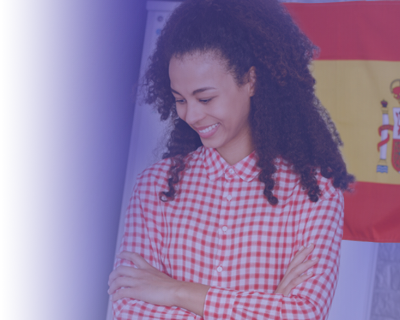 Although GCSE and some IGCSE exams aren't happening this year, we thought this collection of resources would be handy to help you find lessons, worksheets and activities to support learning, assessment and consolidation for students in upper secondary KS4.
Knowledge organisers for Spanish
Revision games for Spanish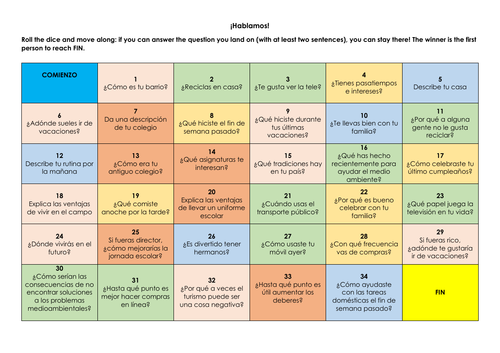 Three speaking board games for preparing for GCSE/IGCSE speaking exams. One has 34 speaking questions and is of medium challenge, the second has 40 questions and has more challenging questions (targeting grades 7,8.9). The third has 60 + questions in range of tenses and are more challenging to pus...
Bundle of Tarsia triangle puzzles suitable for KS3/4 Spanish English to Spanish match up puzzles ready to print and cut out on the following topics: Numbers 1-100 Preterite tense Free time Food Leisure Future Plans
This is a card game I created for my shyest Y11. I simply used one card once a week and it worked miracles. Most of them feared having that blank page feeling and with these cards they were able to focus on a target (which they found quite helpful) and of course they also love a bit of competition. ...
Exam questions and practice papers for Spanish