Primary advanced vectors resources
Keeping your class engaged with new and interesting classroom resources is vital in helping them reach their potential. With Tes Resources you'll never be short of teaching ideas. We have a range of tried and tested materials created by teachers for teachers, from early years through to A level.

Breathe new life into your lesson plans with our primary and secondary classroom resources. Whether you're looking for fun maths worksheets or brand new guided reading activities, we have thousands of free and premium resources for you to download. From early years to primary, you'll find phonics worksheets and numeracy games and all you need to revise for Sats. From secondary to post-16, we have everything from French lessons to algebra activities, as well as GCSE revision guides and more.
Read more
This is a very engaging and tactical game that can be played by 2-4 players. Students take it in turns to play a vector card to move their counter around the track. Once they get the hang of this they should start playing combinations of vectors to move around more quickly. Differentiated by outcome (students choose the difficulty of the combinations they play) and differentiated by task (make the game harder by only allowing 3 or more cards to be played at once. Students will get lots of practice adding and subtracting vectors, as well as multiplying them by scalar quantities.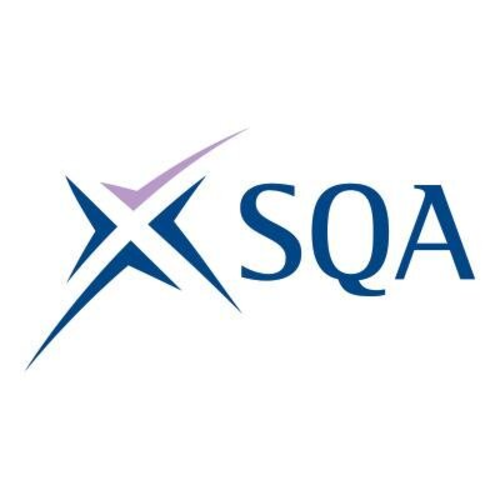 Nat5 resources to get maths qualification through an active experience. Tarsias, treasure hunts and more!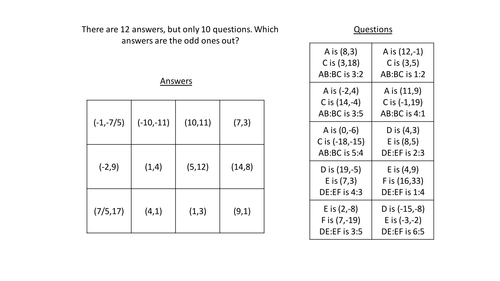 Students divide a line in a given ratio and eliminate 8 of the 9 answers until they have one remaining. Used as a plenary to this topic.