KS1 tests revision resources
Prepare your Year 2 students for their upcoming tests with these hand-picked ideas
On the hunt for engaging ways to recap the key topics of reading, Spag and maths ahead of the tests? Then, look no further than this quality assured collection of teacher-led resources, student-led activities and practice questions in our primary national tests hub. We've done the hard work of gathering together the very best of the Tes community to make your lives easier this term.
Spelling, gramar and punctuation resources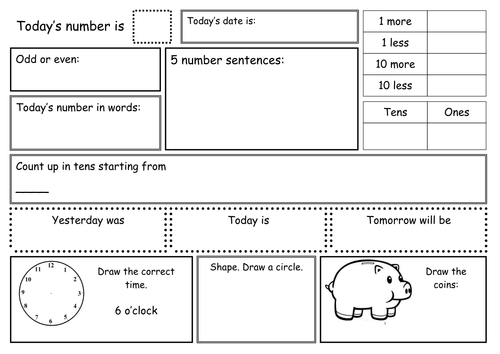 A resource to help KS1 children develop their basic skills in Maths. I use these with my year one children in the morning. They can be adapted for a range of abilities, up to Key Stage 2. I have included two examples to show how they can be adapted. The 'Shape' section can be used to draw and name basic 2D and 3D shapes and to halve and quarter 2D shapes.
By
ehazelden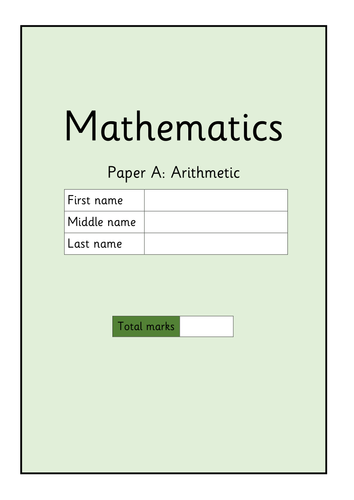 This is a set of 5 different Arithmetic papers set out in the same format at the end of year tests so children can become familiar with the layout and what to expect.
Aimed at children in Year 2 who will be sitting the Key Stage One Assessments
These will also be listed individually.
By
Takeaway-Resources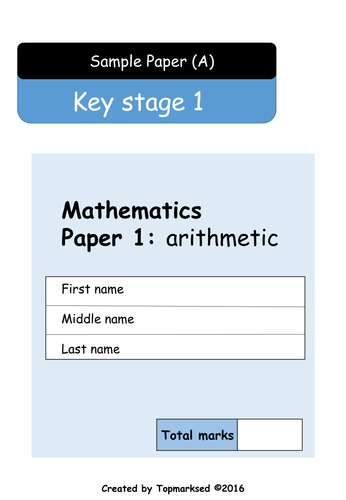 This is a sample paper that I have created to help you revise for the new 2016 SATs.
This is a sample from the full paper one pack and SATs maths bundle.

Updated 14/03/2016 included amended answers in Sample A Answers file.

The paper has been created based on the sample paper released by the STA UK.

Please see full packs of a papers 1 and 2 in my shop:
https://www.tes.com/teaching-resources/shop/TopmarksEd

SATs bundle
https://www.tes.com/teaching-resource/ks1-2016-sats-maths-sample-papers-1-and-2-arithmetic-and-reasoning-questions-and-answers-11234240
By
Top Marks Teaching Resources