Primary English: Phenomenal phonics ideas
Plunge into the world of phonics with these innovative games and classroom activities
Pupils' understanding of phonics is integral to the development of their reading, writing and language skills. But, constantly finding new and engaging ways to tackle different sounds can be a struggle! To help you add a little pizzazz to your phonics lessons, we've gathered some of our favourite displays, practice sheets and games. Get stuck in!
Classroom displays
Decorate your classroom while reminding students of different phonemes and letters with these practical wall displays and supportive tools.
 
Booklets and exercises
When it comes to phonics, practice really does make perfect! Ensure that your pupils are on the right track with these engaging worksheets, that cover digraphs, blends and tricky sounds.
 
Games and activities
Surely there's no better way to generate excitement about phonics than with a themed game? From collecting sounds to making nonsense words, there's something to stimulate every learner.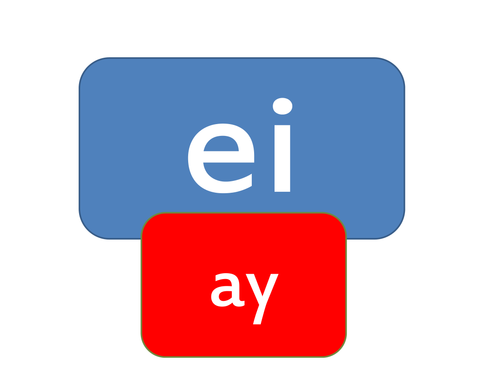 A five part 10 minute basic skills ei phoneme game aimed at upper key stage 2, ideally Year 5/ Year 6.
By
ajvhind
will you get an evil pea and have to return all your Super vegetables back to the Cauldron!

Have fun with reading words with suffixes ed, es, s, ing and er

ps i added my cuddly Supertato to the pic- i think he will have to go home with the game to keep an eye out !!
By
LiziP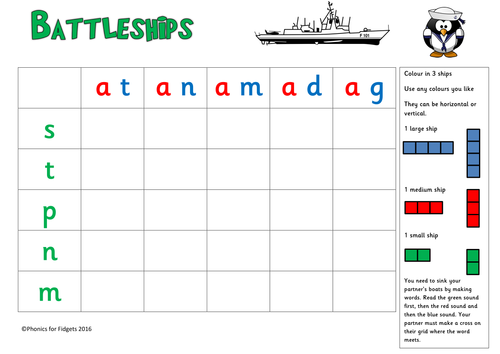 Children love to play Battleships, such a classic game and this resource uses the Battleships game to help children to practise their blending skills. Children will make lots of nonsense words with this game so it is purely on the blending and segmenting. There are 17 games altogether covering Phases 2, 3 and 4 of Letters and Sounds. There is also an instruction sheet. Great way to practise alien words for the Year 1 Phonics screening.
By
Elsasupport