Science teaching resources for October
We have hand-picked topical and science lessons, activities, worksheets and much more to help you support your secondary science students this October.

Science blogs for October
This month, we have gathered together a great selection of science resources to share with secondary students. Save time planning with these hand-picked 'motion' resources including SUVAT equations, topic and exam revision materials as well as our best resource bundles. From inspirational ideas when planning practical demonstrations in lessons to top tools to help you to assess students' subject knowledge in biology, chemistry and physics, we have the science picks for you this October. 
Secondary blogs for October
Excite students this month with these hand-picked spooktacular Halloween resources and celebrate World Space Week with your classes using this selection of lessons and activities. Marking and feedback, whilst extremely valuable, can be time consuming so explore the Teacher essentials marking and feedback collection which is jam-packed full of templates, trackers, stickers and ideas. October also marks Black History Month so to help you raise awareness and celebrate the achievements, history and contribution of black people with your students, we've selected some of our favourite resources including lessons, worksheets, activities and assemblies focusing on key figures, movements and events in black history.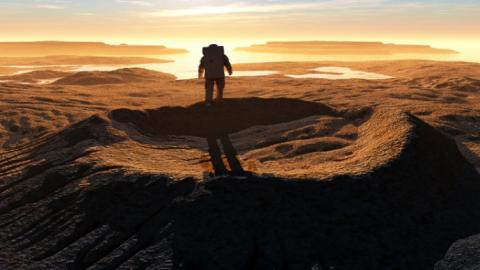 World Space Week resources
Find out more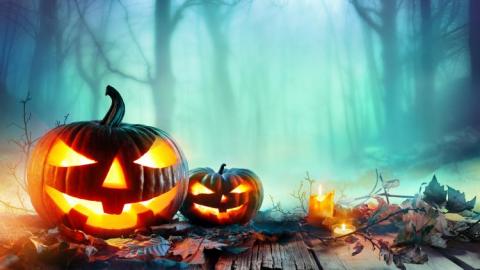 Secondary Halloween resources
Find out more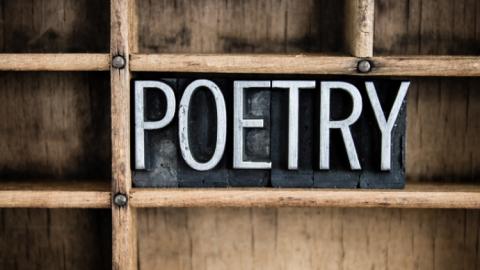 National Poetry Day resources
Find out more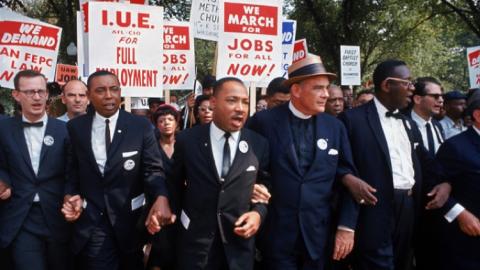 Black History Month resources
Find out more