Science teaching resources for August
Prepare for the new academic year this August with this chosen collection of topical and secondary science resources to use when planning for your new classes. 

Science blogs for August
Start the new academic year as you mean to go on and get on top of your planning with these well-reviewed science schemes of work, unit plans and lesson ideas for each of the three sciences. Are you on the hunt for fresh ideas or are you looking for new and engaging ways to deliver biology, chemistry and physics lessons to your classes? Then explore our secondary science hub which hosts a fantastic selection of the most popular science resources on Tes created by teachers for teachers.
Secondary blogs for August
This August, get excited as you prepare for your return to the classroom with this comprehensive collection of resources.  We've picked out some quality resources to facilitate a smooth transition out of holiday mode and into school life again. Looking for creative new ideas when planning lessons? Then look no further than the Tes Teacher essentials collection which is crammed full of of inspirational ideas and time-saving activities to support you when planning and delivering lessons. From starters and plenaries and popular classroom templates to AFL and behaviour for learning resources, there's plenty to choose from.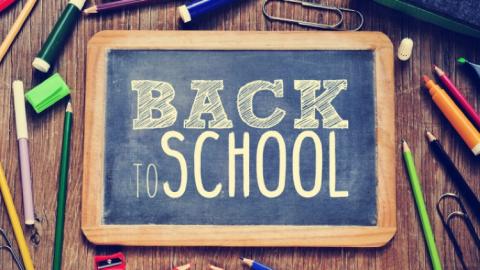 Back to school
Find out more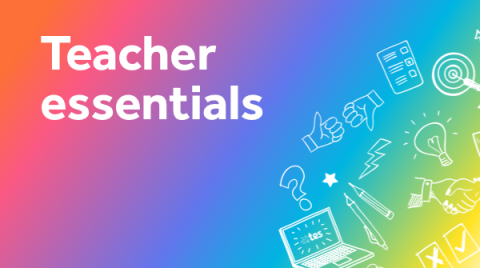 Teacher essentials
Find out more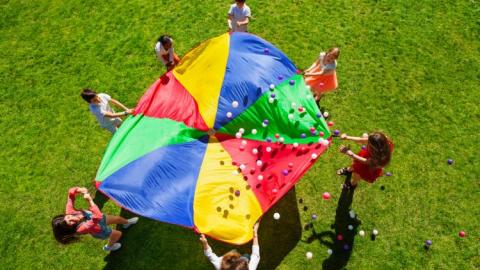 Back to school icebreakers
Find out more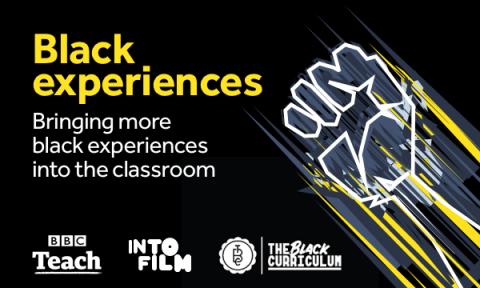 Black experiences hub
Find out more