Science teaching resources for July
As the end of the academic year approaches and with the summer holidays on the horizon, a selection of topical and science lessons and activities to use with your secondary students right up until the end of term.

Science blogs for July
This month, combine a year's worth of learning in biology, chemistry and physics with these tricky cross-disciplinary projects, ideal for the last few weeks of term. Ease the usual end-of-term planning and start-of-year stress with this collection of top display packs and planning resources for your secondary science learners. Explore space in the classroom using these resources on the moon landings and the possibilities for living and working on the moon, including resources from NASA and Airbus Foundation.
Secondary blogs for July
Prepare your new pupils for the next academic year with this collection of transition activities, assemblies and lesson resources this July. To make sure that students are getting the most out of summer lessons, we've hand-picked a range of resources to help you to manage behaviour right up until you break up for the holidays. Finally, to help keep students engaged until the end of term, we have drawn together some fun activities, games and challenges to help you foster team spirit and encourage collaboration among your secondary classes.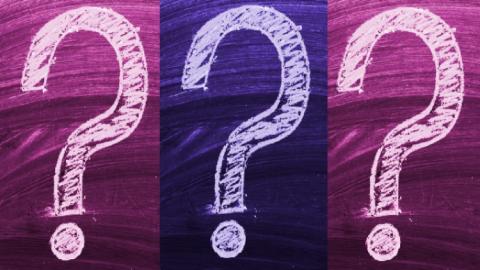 End of year quizzes
Find out more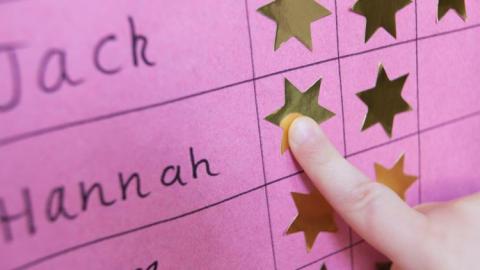 Managing behaviour
Find out more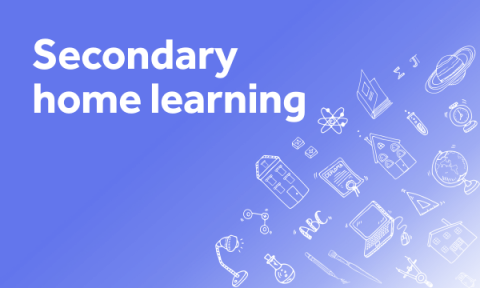 Home learning resources
Find out more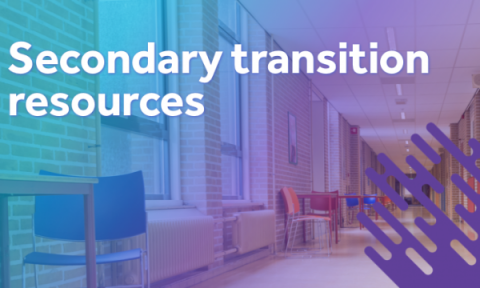 Secondary transition resources
Find out more