Science teaching resources for January
To ring in the new year, we have hand-picked a selection of topical and science lessons, activities, worksheets and much more to help you support your students this January.

Science blogs for January
This January, why not try out this collection of our most downloaded worksheets, knowledge organisers and lessons for atomic structures? Discover a range of ecology and ecosystem resources which can be used to help your students explore the world around them. To help increase your students confidence with maths in biology, chemistry and physics, we have gathered together a range of resources to cover the basics and build on their knowledge.
Secondary blogs for January
Check out this fantastic collection of resource picks for the start of the new year including lessons, worksheets and assemblies marking significant global events including World Religion Day and Holocaust Memorial Day. Help students learn that plastic is not always fantastic with some of these single-use plastics resources including assembly packs, activities and fully resourced lessons. Assess prior knowledge using summative learning resources from random name generators to maintain student attention and involvement in the lesson, to question dice designed to develop thinking and extend learning, there's plenty of choice from in our assessment for learning essentials collection. Finally, evaluate student progress and save on marking time by incorporating some of these excellent peer assessment and marking and feedback ideas into your lessons.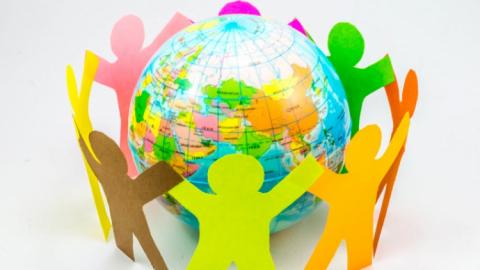 World Religion Day resources
Find out more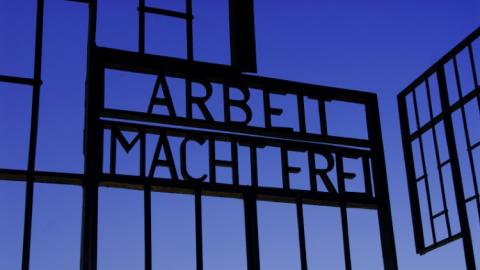 Holocaust Memorial Day
Find out more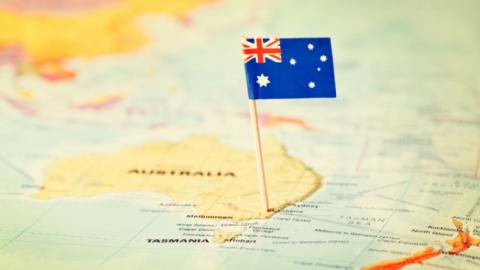 Top Australia Day resources
Find out more
Peer assessment resources
Find out more