Science teaching resources for April
With GCSE/iGCSE exams on the horizon, we have hand-picked topical resources designed to help you prepare your science students for exams this April.

Science blogs for April
This April, encourage and support student-led revision with our hand-picked science resources perfect for use in the classroom and at home. Also for exam students this month, we have put together a range of revision resources from exam questions to revision games for GCSE biology paper 1 and biology paper 2. Finally, get a jump-start on your planning for next year with this hand-picked selection of schemes of work, unit plans and topics for biology, chemistry and physics.
Secondary blogs for April
This month, check out lessons, games and activities picked to support learning and the celebration of the key events of Ramadan and Earth Day. Evaluate student progress and save on marking time by incorporating peer assessment into your lessons and support your SEN students with this collection of booklets, strategies and hands-on activity ideas to help you create an inclusive classroom environment. Our exam support essentials collection is crammed with revision tips, stress-busting resources, knowledge organisers, timetable templates, parental advice and much more - perfect to support your GCSE/iGCSE exam students in the build up to exams.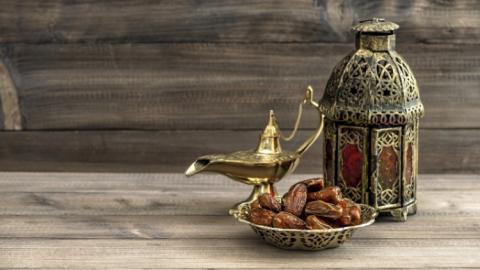 Ramadan resources
Find out more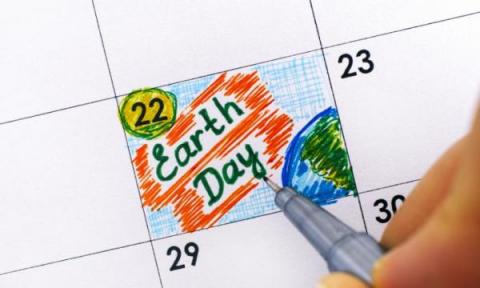 Earth Day resources
Find out more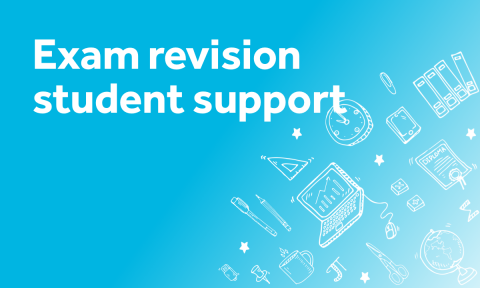 Exam support resources materials
Find out more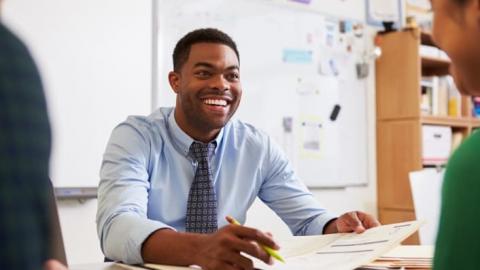 Working with parents
Find out more