Science teaching resources for December
We have hand-picked science, topical and seasonal lessons, activities, worksheets and much more to help you support your secondary science students this December.

Science blogs for December
This December, keep students engaged as you approach the end of term using these seasonal science lessons and revision games with your students. Support science students in identifying and understanding the changing states of matter with this engaging, hand-picked selection of KS3 and KS4 activities and exam practice skills and lessons. Also this month we have included supportive science materials created by Tes authors to help struggling students make sense of topics in biology, chemistry and physics.
Secondary blogs for December
Get into the seasonal spirit with your students this December with wonderful winter-themed lessons, games and activities and be inspired when planning lessons by our super starter and plenary resource selections. Are you hoping to speed up marking and embed student understanding of the learning? Then look no further than this collection of top peer assessment activities to encourage secondary students to be actively involved in assessment by reflecting on the work of their peers. Finally this month, explore our behaviour for learning essentials; whether you are looking for support and inspiration or if you're a seasoned professional in search of fresh, innovative ideas, there's something for everyone.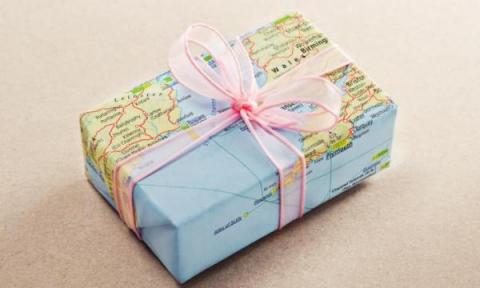 Christmas around the world
Find out more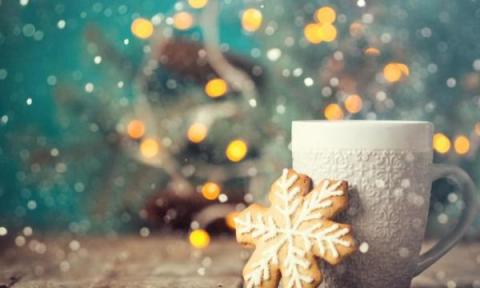 Winter resources
Find out more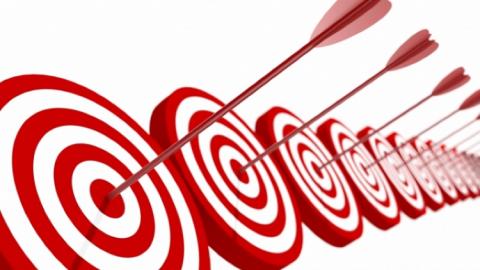 Target setting for secondary students
Find out more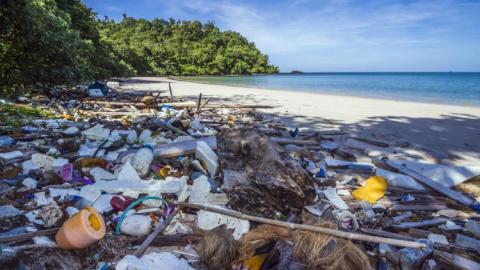 Single-use plastics resources
Find out more