Mister Harms
All things Social Studies...and some other fun stuff!
24Uploads
8k+Views
338Downloads
All things Social Studies...and some other fun stuff!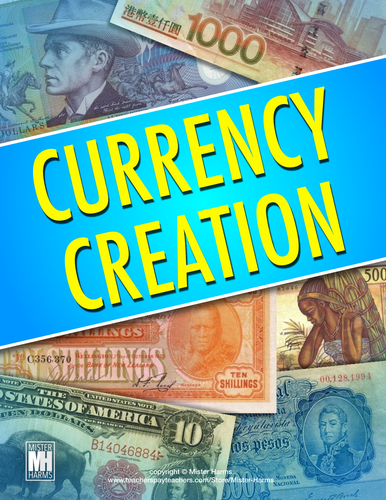 Students are in charge of designing new currency for a current nation or a fictitious country of their own. The currency will need to be detailed, creative, not able to be counterfeited, and meet the six characteristics of money as outlined in the student directions. What's Included: - Student directions including the 6 characteristics of money - Explanation of visual representation and written description of their currency - 10 specific details must be met (i.e. - symbols, anti-counterfeit characteristics, denominations.....) - Detailed grading rubric for the teacher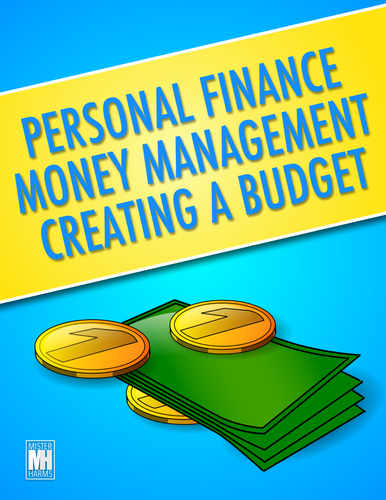 In this personal finance activity, students will examine their current personal money management habits and create a personal budget. After asking some life questions about their finances, students will assess their personal income, create a budget, and reflect on how they can improve their financial well-being. This super-practical activity for students can truly impact the rest of their lives. Enjoy this lesson and thank you so much for your comments and ratings! What's Included: - Teacher directions with an anticipatory set activity - 10 questions regarding personal finances for teacher to ask the class - Two page student handout guiding students through their personal incomes and expenses - A chart for students to graph out where their money is going - Reflection questions for students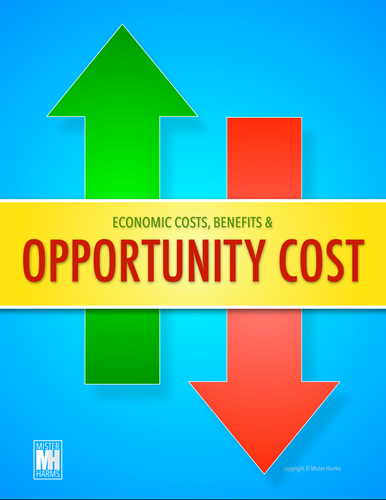 This is an economics reinforcement activity on costs, benefits and opportunity cost. Students will evaluate the costs and benefits in given scenarios in order to make the best decision. Students will also be able to recognize the opportunity cost (the opportunity that was given up) in the decision being made. Opportunity cost is a great way to help students understand decision making. Each of us are making decisions and choices all the time. Every time we say yes to something, we are saying no to something else. This is the concept of opportunity cost. Example: - It's Monday night and you have 3 options. 1. Study for your big social studies test tomorrow (you are almost failing this class). 2. Play the new video game with all your friends. 3. Watch the primetime sporting event featuring your favorite team. Students will list the costs and benefits of each scenario, the decision made and the opportunity cost or value given up because of the decision. Students will also create their own scenarios listing out all costs, benefits and opportunity costs.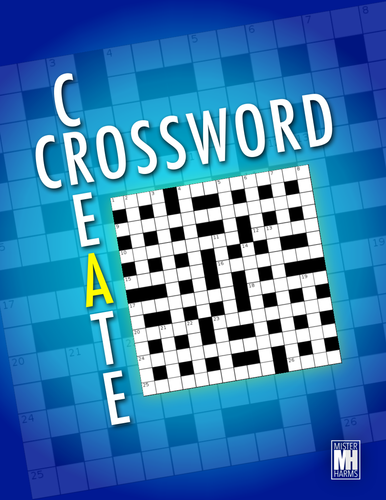 Create A Crossword Puzzle is a great way to review or summarize information by having students create their own crossword puzzles. Students will receive the worksheet templates to create a crossword puzzle for the class by using the major terms, people, or places studied during the chapter or unit. Teachers may choose the best student crossword and distribute it to the class, or students can swap crosswords with each other. As a creative means for learning, this activity allows students to "secretly" help create an assignment, or a center activity, for the teacher. No computers or internet connectivity required.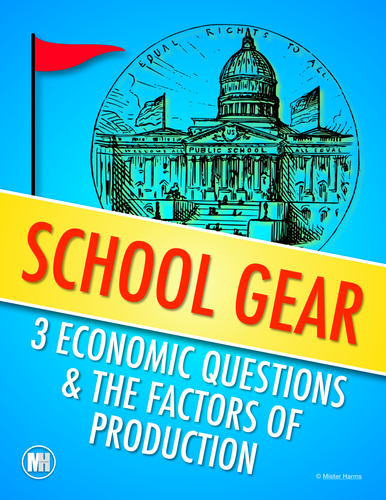 School Gear is a fun and engaging lesson for enjoying the basic concepts of Economics! While understanding economic decisions that need to be made, students will form groups and design school gear as if they were going to produce and sell it. Groups are instructed to answer 12 questions as they imagine and create their school gear. Students are also responsible for a visual representation of their gear along with a written description of their products. Major Questions Include: - What will we produce? - How will we produce it? - Who will get the goods produced? - Additional questions regarding what land, labor, & capital will be needed. - 9 other questions regarding their school gear production ideas.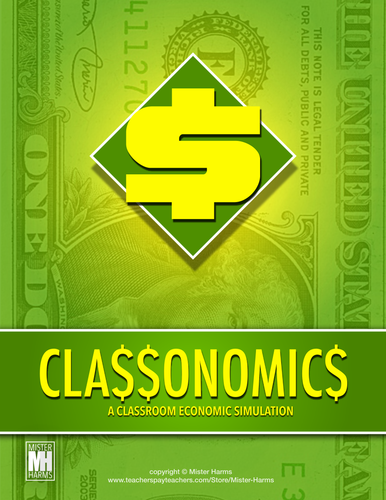 Create your very own economics classroom economy with this CLA$$ONOMIC$ activity simulation. Students love the chance to be an entrepreneur by owning items in the classroom, charging students usage fees, and having opportunities to make money by applying for classroom jobs. This economic simulation will help reinforce various economic concepts that are already being studied within your economics, government or math classes. CLA$$ONOMIC$ has been such a great tool in helping students understand real-world scenarios such as credits, debits, rental costs, ownership, and more. It even helps improve student's math skills. Economic concepts experienced in this simulation include: capitalism, entrepreneurship, ownership, supply, demand, scarcity, addition, subtraction, scarcity, costs, benefits, and other market economic principles. CLA$$ONOMIC$ is meant to run alongside your current classroom curriculum and procedures. This activity will not replace any lessons, rather it will only enhance your current instructional materials. I know you and your students will come to love CLA$$ONOMIC$ as it is a highlight for my students. Thanks for your comments and ratings! Enjoy! What's Included: - Detailed teacher instructions - Student instruction handout - Job application forms - Ownership application forms - Police officer log - Classroom fines and offenses form - Student grand totals form - Student transaction log form - Teacher documentation forms to keep track of all aspects - Sample examples are included for all aspects of the simulation to help understand how the simulation works.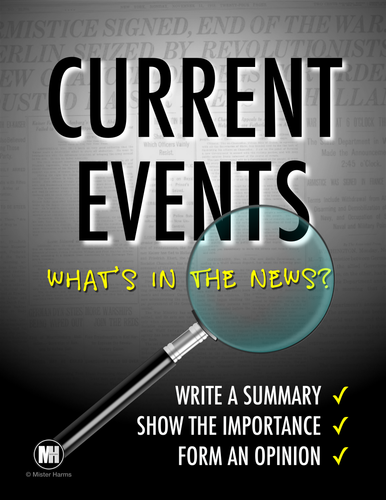 This Current Events Summary is an excellent tool for students to get involved with the news and the current events of the week. A simple writing format helps students find, summarize, and write opinions about current news stories and current events. I find this activity to be a practical filler for various social studies courses. Included: - Student directions: Find, Highlight, Summarize, Importance, Opinion - Student writing form (2 pages) - Grading rubric