Early years self employment resources
Keeping your class engaged with new and interesting classroom resources is vital in helping them reach their potential. With Tes Resources you'll never be short of teaching ideas. We have a range of tried and tested materials created by teachers for teachers, from early years through to A level.

Breathe new life into your lesson plans with our primary and secondary classroom resources. Whether you're looking for fun maths worksheets or brand new guided reading activities, we have thousands of free and premium resources for you to download. From early years to primary, you'll find phonics worksheets and numeracy games and all you need to revise for Sats. From secondary to post-16, we have everything from French lessons to algebra activities, as well as GCSE revision guides and more.
Read more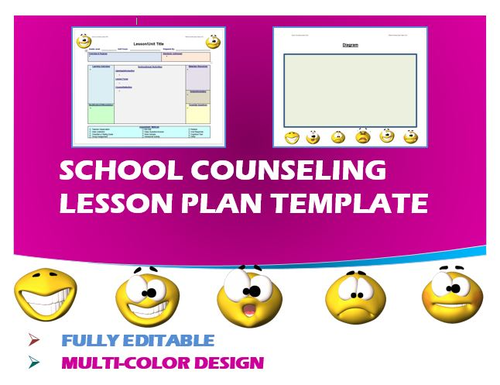 This item is a multi-color School Counseling lesson plan template that includes a number of text boxes with headings and subheadings that correspond to School Counseling planning and structural procedures. The plan incorporates a wide variety of critical lesson plan components which includes the following: * Lesson/Unit Title * Grade level(s) * Unit Focus * Overview and purpose * Standards addressed * Learning Outcomes * Modification/Differentiation * Materials/Resources * Enrichment/Extensions * Essential questions * Instructional Focus * Assessment Check off's It is a Microsoft Word document that is completely editable for your personal use. There is a basic diagram included on a second page to pencil in a classroom set up if you are doing centers or have a unique set up for this particular lesson.
Development approach for international perspectives for Learner Humanity worldwide.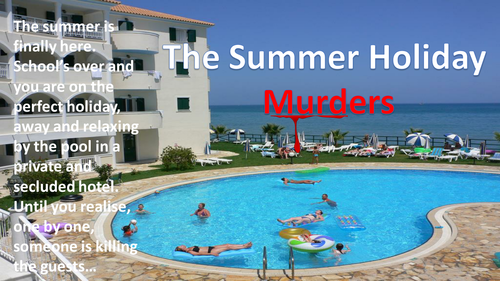 The Summer Holiday Murders Fantastic creative writing murder mystery story, with a clear scenario and structure to help students write an amazing story. Lesson scenario: The summer is finally here. School's over and you are on the perfect holiday, away and relaxing by the pool in a private and secluded hotel. Until you realise, one by one, someone is killing the guests… Lesson includes attract imagery, full lesson prompts, lesson objectives, starters and interesting plenary activity! Planning sheet included. For a range of other interesting lessons and great resources visit my page here: https://www.tes.com/teaching-resources/shop/EngageinEnglish (Credits: images are free to use commercially with accreditation to Heather Cowper, https://www.flickr.com/photos/heatheronhertravels/4228315581, http://www.heatheronhertravels.com/.)