History teaching resources for October
From events such as Black History Month, National Poetry Day and Halloween to starter and plenary essentials and top marking tips and ideas, we have hand-picked a selection of resources for you to use with your secondary history students this October. 

History blogs for October
October marks Black History Month so we have picked out some of our favourite resources to help you to celebrate and raise awareness of just a few of the important figures and events of black history with your classes. Explore King John's character, actions and how they have impacted British society today with your students using this fantastic collection of lessons, games and videos. Also this month, we have hand-picked history resources perfect for GCSE and iGCSE students covering 20th century USA including the civil rights movement, the American west, 1920s boom in the USA and the great depression in the 1930s.
Secondary blogs for October
Explore and celebrate Black History Month, National Poetry Day and Halloween using this selection of hand-picked lessons, activities and worksheets for secondary students. Spark interest and inspire students in space exploration with these World Space Week resources. Prepare for the first data collection of the year using this time-saving collection of assessment resources and offer quality feedback in half the time with these marking grids, spreadsheets and self-assessment templates.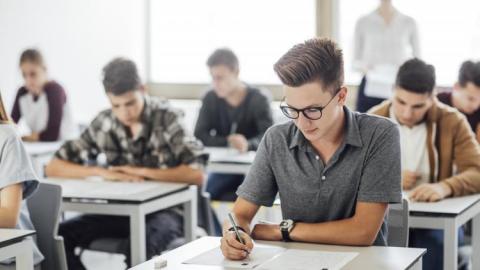 Assessments in secondary
Find out more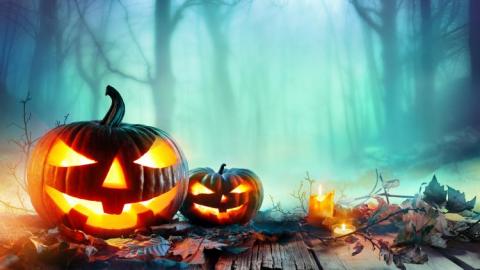 Halloween resources
Find out more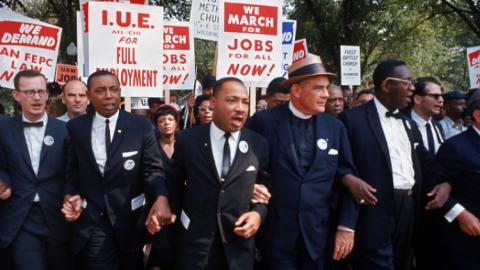 Black History Month
Find out more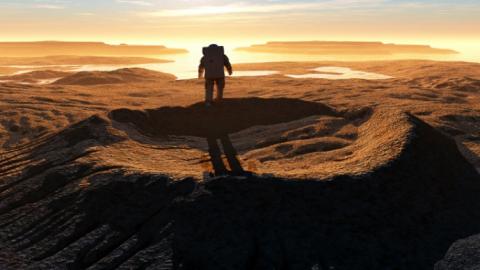 World Space Week resources
Find out more