History teaching resources for September
We have hand-picked topical and history lessons, activities, worksheets and much more to help you support your students as the new academic year gets underway. 

History blogs for September
As you settle into the new academic year, why not check out these secondary history lessons, activities and bundle resources for your KS3 and KS4 learners? Induct new year 7 students into the classroom with this selection of history skills and investigation lessons, activity and baseline assessments. Prepare to teach castles to your new KS3 cohort or even with your GCSE/IGCSE students with this collection of medieval castles lessons, schemes of work and bundles. Also this month, we have hand-picked resources perfect to help you prepare to deliver one of the most iconic topics on the history curriculum - the Battle of Hastings. 
Secondary blogs for September
Get off to a flying start this academic year with these hand-picked target setting resources to encourage students to evaluate their progress and set meaningful targets and find out more about individuals' strengths and personalities with our collection of icebreaker activities for your classes. Also this month, we have gathered together a comprehensive collection of whole school and subject specific displays for your classroom and selected some starter and plenary resources that will give structure to your lessons and save you time searching for ideas and activities.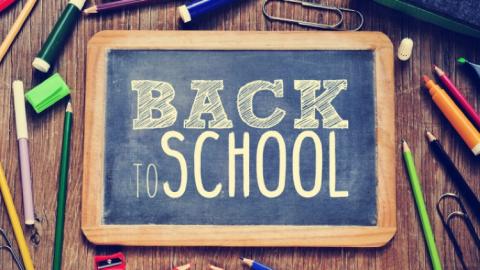 Back to school
Find out more
Secondary classroom displays
Find out more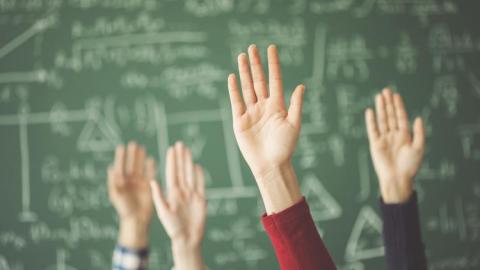 Starter and plenary resources
Find out more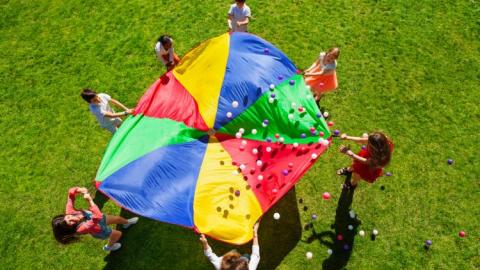 Icebreakers
Find out more